Youth Forum brings together young experts from across Europe, North Africa and Middle East
Debate is needed like never before, was the unanimous conclusion of participants of the IDEA IDAC Youth Forum, hosted in Zagreb, Croatia, from 28 August to 3rd of September.
Reuniting experts from the IDEA network together with alumni from the Arab Young Voices Project, participants shared best practices to bring debate education into the (post-)covid area. In workshops and roundtable sessions with academics and industry leaders, the Forum explored the ability to connect globally and best make use of increasing digitalisation efforts. The Forum was concluded by an expert roundtable where debate leaders expressed the capacity of debate education to be used as a skill for bringing young people's voices to the table - if institutions such as the EU recognise they need to open up as well.
The IDEA Youth Forum was the largest annual worldwide meeting of young debate talent. The 2021 edition included a special training track for participants of the revolutionary Innovate debate project that will move the debate into the digital age and enable the development of new, community-relevant debate materials.
The 2021 Forum is the successful resurrection of the event. The Youth Forum moves beyond competitive debate, and stresses the importance of knowledge-sharing, cultural exchange, and building of best practices to create a worldwide impact on debate education. The Youth Forum helps improve local debate programs across the IDEA network through a combination of workshops, conferences, practice debates, and a tournament.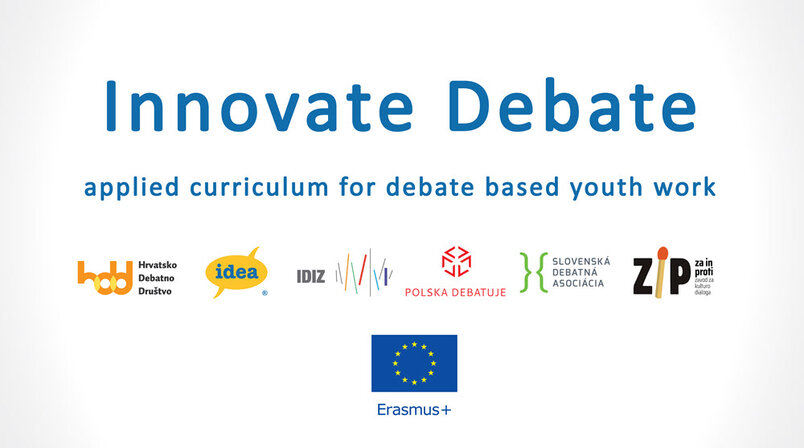 One-time donation
IDEA supports young people in becoming critical thinkers and active citizens.
You can help.
Donate Now