Our People
The team behind IDEA
BOARD OF DIRECTORS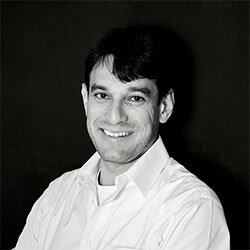 Aaron Fishbone
President of the board
Aaron Fishbone (Bratislava) debated for the University of Vermont (USA) from 1998-2002. He spent five years actively involved with the IDEA network, including 4 times as a trainer at IDEA Youth Forums and 3 times as a curriculum committee member. During this time he also served 3 years as a member of the board of the District of Columbia Urban Debate League. Despite doing other things like getting a masters degree in public administration, running political campaigns, serving four years in the Mayor's Office of the City of Seattle (WA, USA), and being a Robert Bosch Foundation Fellow in Germany, Aaron has kept returning to debate projects, serving as the founding director of the Silicon Valley Urban Debate League summer institute in the summer of 2015 and on the curriculum committee of the Debating Threats to Democracy Program in Bratislava in March 2017. For the last 3.5 years Aaron has been the communications director of two electric mobility companies based in Bratislava - GreenWay and Voltia.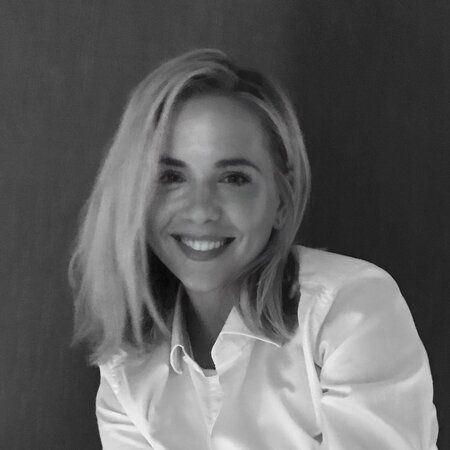 Gedmine Marija Rackiene
Vice president of the board
Gedminė Marija Račkienė (Vilnius) has been a significant contributor to Lithuanian Debating Community in the capacity of a debater, coach and organizer for more than 13 years. Currently she serves as a board member for Educational Debate Center Lithuania. She debated as part of Team Lithuania in World Schools Debating Championship (WSDC) '06 Wales and '07 South Korea. Later on, she moved on to coaching: WSDC in '12, South Africa; '10 Qatar, IDEA forum in '09 Bosnia, '11 Turkey and '12 Mexico. She was a trainer and a coordinator of debate projects in Lithuania, Finland, Thailand and China. Gedmine has a degree in political science and work experience in management consulting and account management.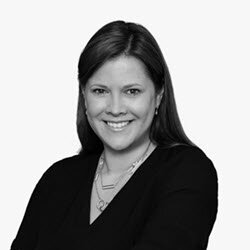 Raminta Dereskeviciute
Board member
Raminta Dereskeviciute (London) has transferred her successful experiences as a debater, coach, and adjudicator in Lithuanian into an international legal career. As a debater, she was the founder and president of the Lithuanian University Debate Society, participated in numerous moot court competitions, and volunteered as an adjudicator and coach at countless debate events.
She is active in the community and has been involved as a board member and president of the Lithuanian City of London Club (LCLC) and is actively involved in Global Lithuanian Leaders and Invest Lithuania. She contributes to the law firm's Pro Bono program and participates in various initiatives for university students, including LT Big Brother, where she mentors aspiring law students. As a board member of IDEA, she is very passionate about the role of education in support of emerging economies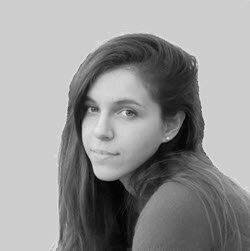 Elena Micajkova
Board member
Elena Micjakova (Amsterdam) started with debating in 2009. Between 2009 - 2013 she served as organizer of numerous debates and youth activities as part of the Debate Society and Youth Organization in Macedonia. She studied behavior and economics at UvA and Utrecht University. Currently Elena is working in the fin-tech industry.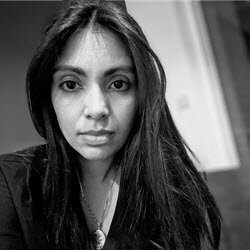 Dr. Sharmila Parmanand
Board member
Dr. Parmanand (Oxford) is an Economic and Social Research Council (ESRC) postdoctoral research fellow in the Department of Gender Studies at the London School of Economics and Political Science. She has a PhD from the University of Cambridge on a Gates Scholarship and a master's in Development Studies from the University of Melbourne on an Australian Awards scholarship. She was previously a lecturer in speech and rhetoric at the University of Vermont (USA) and Ateneo de Manila University. She has also served as an invited trainer or chief judge in debating events in over 45 countries, including the world championships at both the universities and schools levels, and major tournaments in Europe, Asia, Africa, Australia, New Zealand, and North America.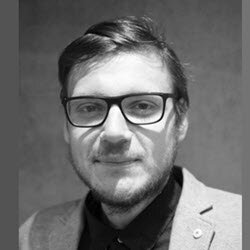 Miha Andric
Board member
Miha Andrič (Ljubljana) is a philosopher, sociologist and international debate teacher. He is program director of several international debate academies (ESU Turkey, MSDA Moscow, Mediterranean Schools Academy Tunis) and the head of Speech & Debate program Bežigrad. As a guest lecturer Miha has trained students and teachers in different countries all around the world from the USA, Canada and Russia to Israel, Palestine, Kuwait, UK, Turkey, India and as well as in many European countries. In the past he served as Chief Adjudicator at many international debate tournaments (NSDA, PDS, JSMU, EurOpen, Greenhill, Bluebonnet, FinnBrit) and he has been the head coach of national world schools team Slovenia from 2014. Beside his debate work, Miha is involved in many educational projects such as International Philosophy Olympiad, International Public Policy Forum, Community of Ethics teachers in Europe and others.
Executive office
Bojan marjanović
Executive director
With 20 years of experience in the NGO field, focused on education, youth empowerment, and debate, Bojan has been IDEA ED from 2020, successfully guiding the organization through some of the most challenging times.
bojan@idebate.net
Daan weilling
Deputy director, Head of office
Former debater, volunteer in the Dutch debate community, participant, and organizer of numerous debate events, Daan runs IDEA's Utrecht office from 2014.
dann@idebate.net
Anastazija Stupar
Fundraiser, project officer
Internationally recognized debate coach convenor of some of the most significant global debate events, Anastazija joined IDEA as a fundraiser and project officer in 2021.
anastazija@idebate.nl
Administration
ANAMARIE VAN EDE
Office Administration
PAUL VAN DIJCK
Bookkeeping
Members
IDEAs members form the backbone of our work and are key to our impact. We invite you to check out our community here