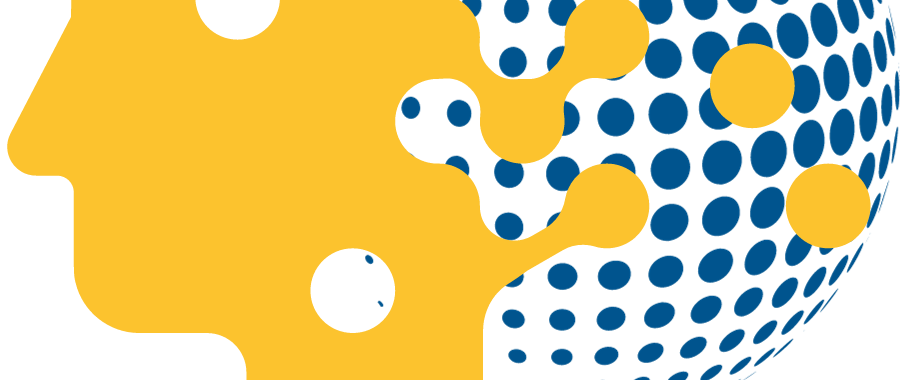 Melita elevates media literacy education
After two years of hard work, we are proud to share our newest educational bundle, available at melitaproject.eu.
After many months and project team meetings, students and teachers testing the educational materials developed through this project, including at international events for in Tallin, Estonia and Izola, Slovenia, Melita – our project focused on using debate-based methods to increase media and information literacy – is over.
Existing media literacy education practices are focused on fact-checkers, combating hate speech, and recognizing unreliable news sources. However, research demonstrates disinformation spreads in ways much more complicated than previously thought, making traditional media literacy education insufficient in keeping up with the nuanced and complex nature of disinformation and the way it is shared. At the same time, the issue of politically biased journalism in mainstream and alternative media is becoming increasingly more pronounced, underlying the need for teaching strategies that enable in-depth critical analysis of all news content, regardless of its source.
This is why we developed Melita. A project dedicated to blending debate methodology with media and information literacy education, this initiative stands out for its dedication to inclusivity and accessibility, ensuring that teachers with various levels of experience can actively work on educating young students in media and information literacy.

Melita is an Erasmus+ Key Action 2 project. All project results can be accessed for free and are available to everyone. Melita resulted in 4 distinct products that are primarily aimed at teachers, other educators, schools, and organizations in non-formal education:
A pedagogical strategy
A methodological manual
A collection of over 60 lesson plans
A user-friendly resource platform
To access these materials, please visit melitaproject.eu and join the movement towards a more informed and critically engaged society. We are always interested in feedback from all interested teachers, debate coaches, and other educators. Please feel free to reach out to us.

One-time donation
IDEA supports young people in becoming critical thinkers and active citizens.
You can help.
Donate Now