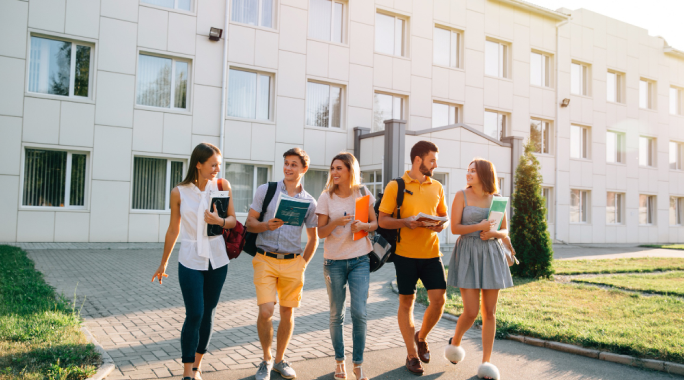 This House would prohibit burning the stars and stripes
Reverence and veneration of the national flag has long been profound in the United States, possibly more so than in many other countries. This reverence has led many state legislatures as well as the federal Congress to pass legislation banning the burning of the flag. Such legislation generally follows similar language, effectively banning the desecration of the national flag in protests, or other acts of desecration. So far these bans have been struck down by the Supreme Court, which in 1989 described them as contrary to the principle of free speech. Nonetheless, popular support for such a ban remains high. Proponents of a ban argue that the special symbolic value of the flag to the American people is such that it must be protected by law, and that the right to free speech does not extend to the desecration of the emblem of the nation. Opponents contend that banning flag burning curtails a form of free speech and undermines the ability of people to protest the policies of the state. Debates on the issue of flag burning usually revolve around the significance of the flag as a symbol of the nation, the value of flag burning as a means of protest, and on the extent to which free speech should be protected in society.
Open all points
Bibliography
Amar, Akhil. 1992. "The Case of the Missing Amendments: R.A.V. v. City of St. Paul". Yale Law School Legal Scholarship Repository. Available:
CNN. 2006. "Flag-Burning Amendment Fails by a Vote". CNN. Available:
Eisler, Kim. 1993. A Justice for All: William J. Brennan Jr. and the Decision that Transformed America. New York: Simon and Schuster.
Epstein, Lee and Thomas Walker. 1998. Constitutional Law for a Changing America: Rights, Liberties, and Justice. Washington, DC: Congressional Quarterly Inc.
Goldstein, Robert. 2000. Flag Burning and Free Speech: The Case of Texas v. Johnson. Lawrence: University Press of Kansas.
Hulse, Carl and John Holusha. 2006. "Amendment on Flag Burning Fails by One Vote in Senate". The New York Times. Available:
Mill, John Stuart. 1859. On Liberty. London: Penguin Classics (1982).
Miller, J. Anthony. 1997. Texas v. Johnson: The Flag Burning Case. Berkeley Heights: Enslow Publishers.
Welch, Michael. 2000. Flag Burning: Moral Panic and the Criminalization of Protest. Piscataway: Aldine Transaction.
Have a good for or against point on this topic? Share it with us!
Login or register in order to submit your arguments
Login