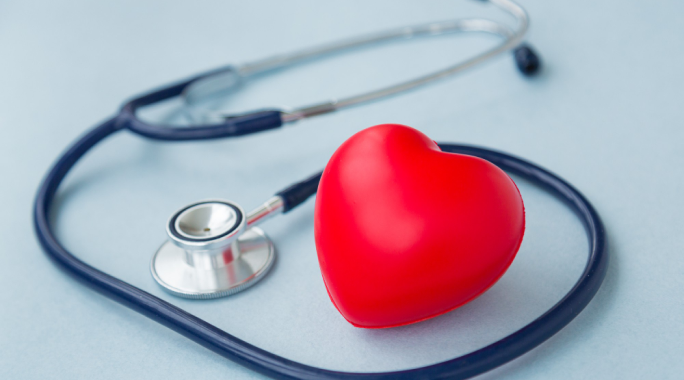 This House believes that cannabis should be legalised
Governments all over the world have spent decades and billions fighting a "war on drugs". However, many believe that the most commonly used illegal drug, cannabis, should not be illegal at all.
Advocates of legalization point out cannabis' medicinal properties, its ability to open up the mind, and plentiful evidence that it is less harmful than both alcohol and tobacco. Critics of legalization meanwhile cite studies showing cannabis' harmful physical and psychotic effects and its tendency to act as a gateway to harder and more dangerous drugs.
The debate can also be framed as one that pits the concept of freedom of the individual against the concept of the paternalistic state. Some will argue that people should be allowed to do whatever they please to their own bodies. Others believe the state has a responsibility to protect people from harming themselves, and indirectly harming others, by smoking cannabis.
Open all points
Have a good for or against point on this topic? Share it with us!
Login or register in order to submit your arguments
Login