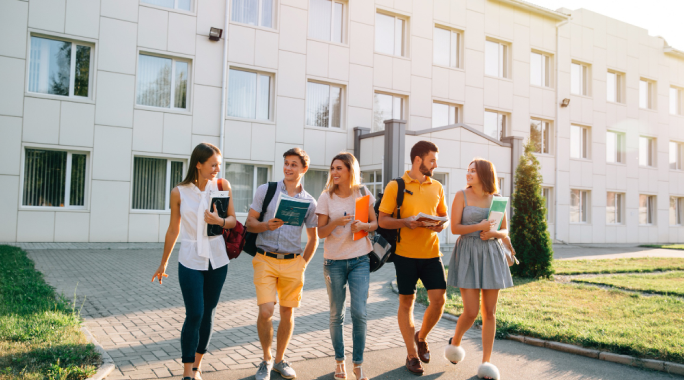 This House believes African leaders should be transparent about their health
John Atta Mills the President of Ghana died suddenly on the 24th July 2012. Or at least it appeared sudden to Ghanaians at the time. In fact he had been suffering from throat cancer for some time but his administration had not been open about his health. Serious questions had already arisen about Mills' health, indeed there had been reports of his death on two prior occasions. However the relentless speculation was always met with the response that he was not facing any health problems; the ruling party feared that disclosing their leader's health condition would affect their chances of winning the upcoming general elections1.
However in some ways the Ghanaian government was quite open; it announced Mills' death within hours. The government of Malawi waited two days before telling the world that their President wa Mutharika had died.2 Secrecy is often the norm.

Some African nations not only avoid transparency but don't allow even discussion of a leader's health; it can even be considered a crime punishable by death3. The issue is however important regardless of whether it is considered to be a crime. By avoiding disclosure of their health, leaders are compelled to continue their duty not only at the risk of their own health but also damaging the ability of their government to function. The condition in Africa is so drastic that with a mortality rate of 15% an infant in Sierra Leone has more chance of surviving the next 5 years than an African leader serving a few terms; Africa lost eight heads of state from 2008-2012.4 The death of a President is therefore not an isolated occurrence so the issue of transparency with regards to their health is important. The state has the option to be transparent about their leaders in order to psychologically prepare the people for a transition. But it has its disadvantages too due to the uncertainty it creates. Should African states be transparent?
Open all points
Bibliography
Allison, Simon, 'Why do African presidents keep dying', Daily Maverick, 1 August 2012, http://www.dailymaverick.co.za/article/2012-08-01-why-do-african-presidents-keep-dying/#.UyK7ZoUwaM1
Berish, Amy, 'FDR and Polio', Franklin D. Roosevelt Presidential Library and Museum, http://www.fdrlibrary.marist.edu/aboutfdr/polio.html
Bloy, Marjie, 'William Pitt the Younger (1759-1806)', Victorian Web, 4 January 2006, http://www.victorianweb.org/history/pms/pitt.html
Committee for Social Advocacy, 'Who and what killed President John Evans Atta Mills?', Modern Ghana, 13 August 2012, http://www.modernghana.com/news/411220/1/who-and-what-killed-president-john-evans-atta-mill.html
Daily Guide, 'How Mills died: Sister tells it all', My Joy Online, 31 August 2012, http://edition.myjoyonline.com/pages/news/201207/91359.php
Jones, Benjjamin F., and Olken, Benjamin A., 'Do Leaders Matter? National Leadership and Growth Since World War II', Quarterly Journal of Economics, February 2005, http://economics.mit.edu/files/2915
Macmillan, Margaret, Seize the Hour When Nixon met Mao, John Murray, London, 2006
Phiri, Milli, 'Why journalists resort to rumor to disclose political news', journalism.co.za, 4 February 2013, http://www.journalism.co.za/why-journalists-resort-to-rumour-to-disclose-political-news/
Songwe, Vera, and Kimenyi, Mwango S., 'The Health of African Leaders: A Call for More Transparency', Brookings, 7 August 2012, http://www.brookings.edu/research/opinions/2012/08/07-african-leaders-kimenyi
Takyi-Boadu, Charles, 'Confusion Hits Mills', Modern Ghana, 21 July 2012, http://www.modernghana.com/news/407375/1/confusion-hits-mills.html
Yusuf, Huma, 'Military coup follows death of Guinea's President', The Christian Science Monitor, 23 December 2008, http://www.csmonitor.com/World/Africa/2008/1223/p99s01-woaf.html
Have a good for or against point on this topic? Share it with us!
Login or register in order to submit your arguments
Login